The West Bengal State Council of Technical and Vocational Education and skill Development
Since inception of The West Bengal State Council of Technical and Vocational Education and Skill Development in 2013, completion of course curriculum as well as examination system for three batches of XII and 6 batches of VIII + level STC have been successfully undertaken. The sharply increasing student strength has been projected in bar chart .
The students admitted in XI in 2007 and appeared in XII final examination in 2009( vocational programme) under this Council, would be treated as equivalent with those of the WBCHSE after passing the H.S. vocational stream(examination)
Decentralization of the activity of the Council through the Nodal Centres located in the Polytechnics of the districts has been adopted to boost the system.
Based on the feed-back received from the students and other stake-holders, course curriculum and syllabus of renewal courses were modified. Some new trades/ subject at VIII + level and X+2 H.S.( vocational) level as per mass demand has been included.
A close Co-ordination with the Board of Practical Training (BOPT) was made for arranging apprenticeship training for our passed out boys and girls at X+2 level.
More numbers of apprenticeship seats were considered by the BOPT.
It is a point of hope that the response of the students for participation in both VIII+ STC and H.S. (vocational) courses are sharply increasing each year.
The Council took necessary initiative for publishing requisite study materials/text-books for the students undergoing studies at VIII+ level or X+2 level. Study materials/ reference books in different trades and disciplines of both levels, specially in widely demanded area, have been published successfully.
Promotional activities and awareness programme for the scheme were highlighted several occasions. District level meetings, participation in seminar/workshop/fairs were also given due priority.
Review meetings were held with all districts and feedbacks were communicated to concerned authorities. Intensive drive was initiated for arranging review meeting with the VTCs of all districts so that the necessary feedback could be collected.
Reformation in examination management system by introducing Away Centre for theory examination of Class X+2 H.S. ( Vocational).
The Council also took action against the affiliated institutes who did not start the training programmes in scheduled time. As advised by the Statutory Committees, the Council withdrew recognition of 159 numbers of affiliated institutes. Total nos. of affiliated VTCS (in 08-09)is 1879 and also(in 09-10)118 number of affiliated institutes were withdrawn. Total No. of final affiliated VTCs (in 09-10) is 2788.
Out of six proposed Regional Offices in different places of West Bengal, one regional Office of Vocational Education and Training Directorate has already been set up at Kolaghat in Purba Medinipur.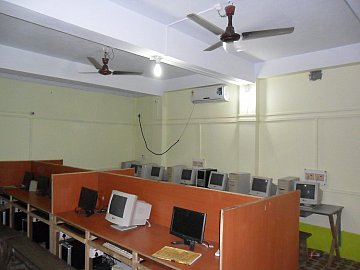 ---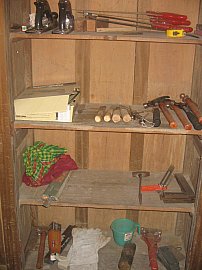 ---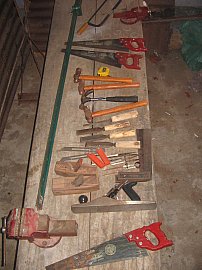 ---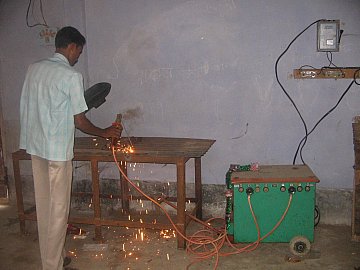 ---